More About Schroeder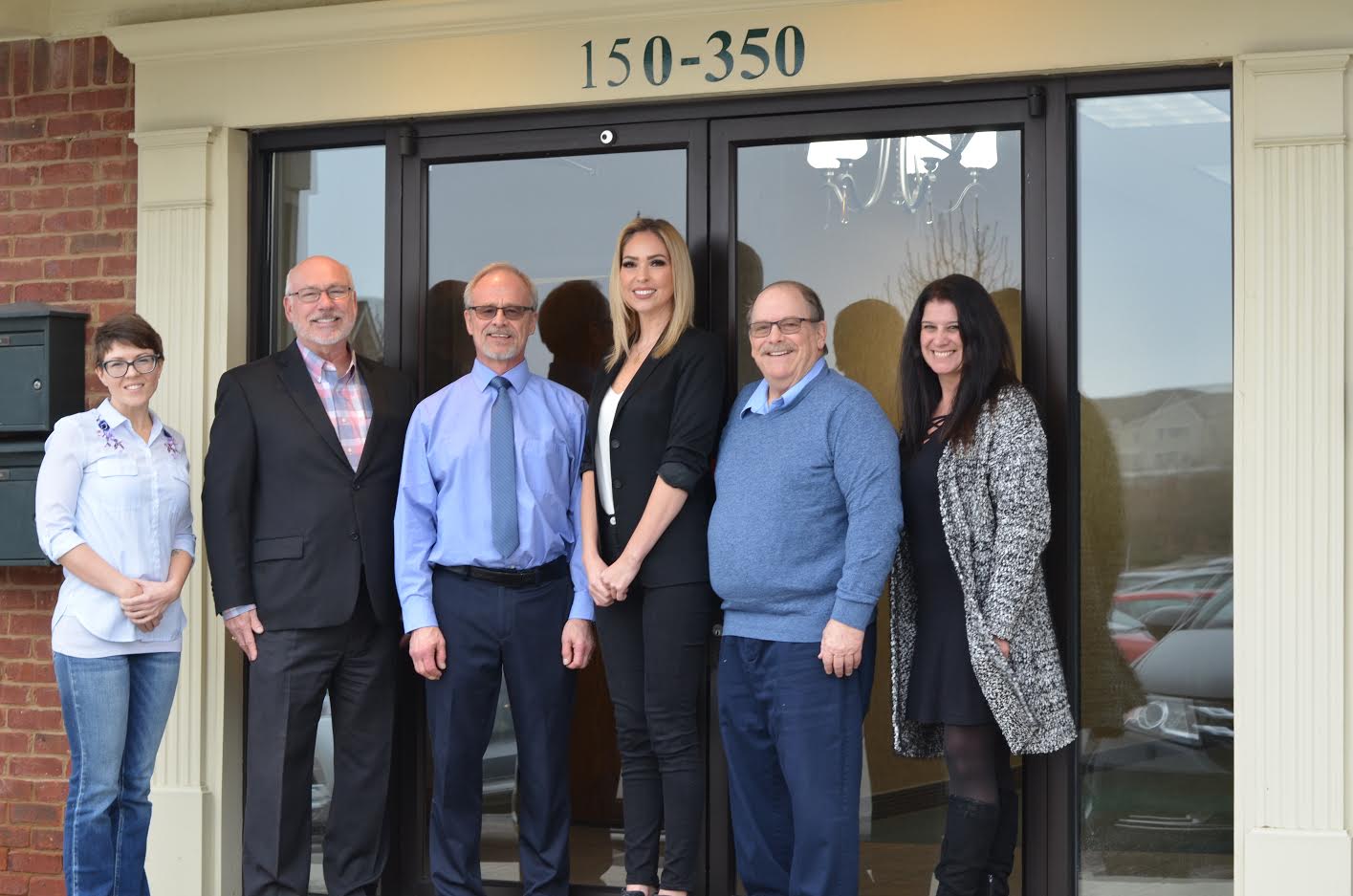 Unlike your typical CPA firm, we believe for a business to be successful they need to understand how to measure that success. Through accounting and other services we provide, we will explain what the numbers are saying in plain English so you can take the actions needed for improved profits. Allowing us to focus on your accounting and taxes allows you to focus on your business. We can assist you through many stages or areas of your business with the services that we provide.
Take a moment to view the rest of our site for more detailed areas of service. As always, we welcome the opportunity to speak with you directly, Contact us today!
Accounting is the language of business.
Let us be your interpreter.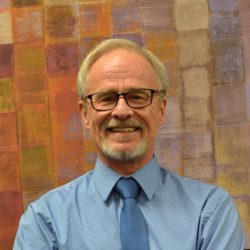 Craig E. Schroeder, CPA & Owner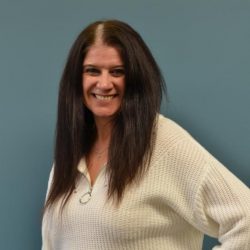 Lisa R. Smith | Accountant

Tabatha Reid | Payroll Manager & Administrator